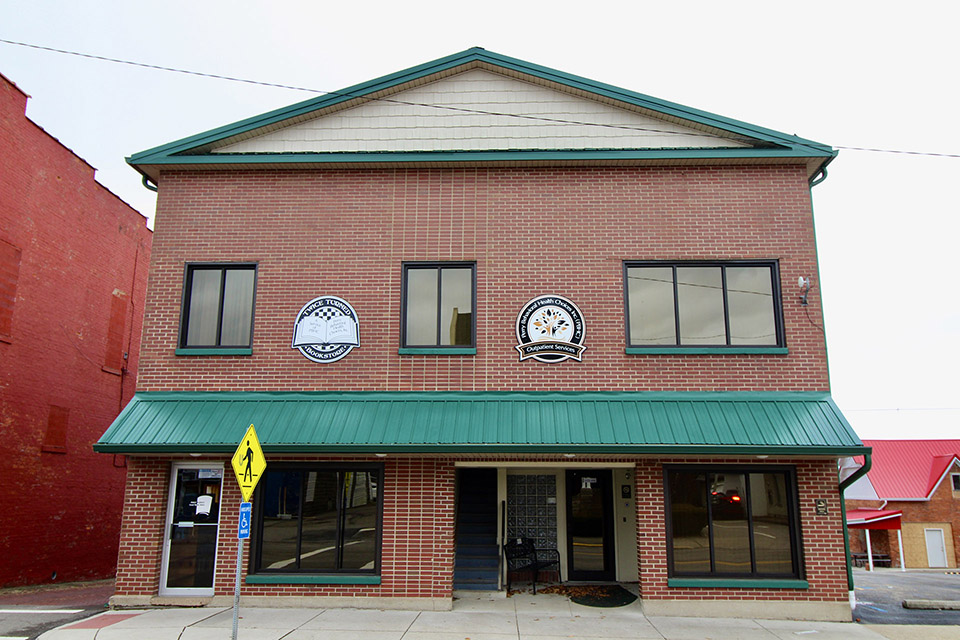 About Outpatient:
Perry Behavioral Health Choices, Inc. Outpatient Services provide the highest quality treatment for individuals with behavioral health disorders to enhance their recovery and improve their quality of life. Perry Behavioral Health Choices provides services based on the needs of the individual. Our treatment services range from low intensity outpatient services to intensive outpatient services, and medication assisted treatment. If you are interested in scheduling an assessment, please call Outpatient Services. Walk-in assessments are offered Monday – Thursday 9AM – 2PM.
Services Provided at the Outpatient level:
• Assessment
• Individual Counseling
• Urine Screening
• Group Counseling
• Nursing Services
• Case Management
• Intensive Outpatient
• Family Counseling
• Intensive Outpatient
• Medication Assisted Treatment
Treatment Modalities:
• Cognitive Behavioral Therapy (CBT)
• Motivational Interviewing (MI)
• Rational Emotive Behavioral Therapy (REBT)
• Person-Centered Therapy (Rogerian Theory)
• Eye Movement Desensitization and Reprocessing (EMDR)
• Matrix Model (IOP)
• Dialectical Behavior Therapy (DBT)
• Solution Focused Therapy
• Integrative Family and Systems Treatment (IFAST)
Staff Member:
Check back later for an updated list of the amazing staff at Perry Behavioral Health Choices Inc.